Professional Aerial Filming & Drone Cinematography
Providing the Corporate, Advertising, Sports & Inspection Industries with Professional Drone Services and Photography.
Watch Now
Our Latest Projects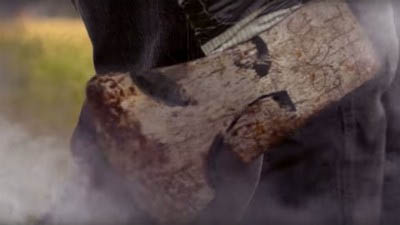 Let's take flight.
O'Sullivan Studies experiences in a wide range of industries. We cover sporting, entertainment and corporate events, as well as provide on-deman creative services including broadcast design, video production, and  corporate photography.